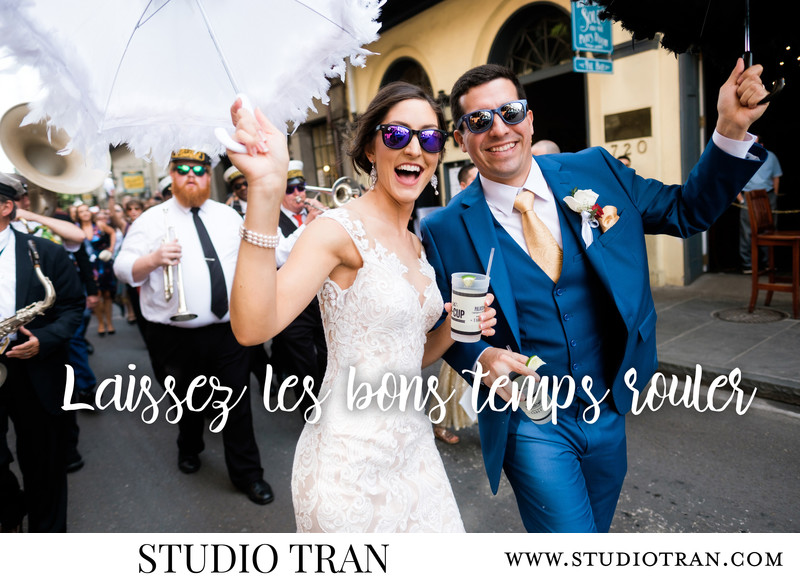 Ready to book your date? Sign up below!
Heck Yeah! We can't wait to work with you and create beautiful images for your day. Please fill out the below form and we will get the contract and the deposit information to you.
Not ready to book yet, or just want to find out about pricing or availability? Then head over to our contact page and we will get back to you.