Portrait Session Tips
Be aware of the time of year you are planning your session.
We have some crazy hot and humid weather here in the Big Easy. You might walk out of your house with lush curls but once your hair hits that humid air you are left looking like the Honey Badger tried to curl your hair with a hand mixer. You know yourself better than anyone. If your hair wont last in the humidity or your fiance sweats easily, then we recommend scheduling during the cooler months. That's not to say we can't have random crazy hot days in the middle of December. We also understand that not everyone can schedule during cooler months. If your wedding is in September but your dress wasn't altered and ready until June, that basically leaves July and August to schedule your bridals. It's going to be hot and humid. We'll work quickly to not have you in the heat too long, but you still might sweat. We suggest bringing ice water and also mentally preparing for the heat. Or we recommend waiting to do the bridal session until AFTER the wedding and do it during cooler months. This is what we would call a post session and your then husband could come along as well. We could get some really fun and unique pictures of the two of you together.
• Pamper yourself, indulge in getting hair & makeup done
For our brides of course! Though I am sure our grooms could also use some pampering and maybe a day at Aidangill For Men. We want you to feel beautiful and confident on the day of your shoot and what better to help you look your best than treating yourself to having your hair & makeup done professionally. Please schedule accordingly so you are not left rushing after your appointment to get to your portrait session. If your hair/makeup artist says its going to take 1 hour to get everything done, then schedule this much earlier then one hour before your shoot. Please give yourself time to get ready and not be rushed or stressed.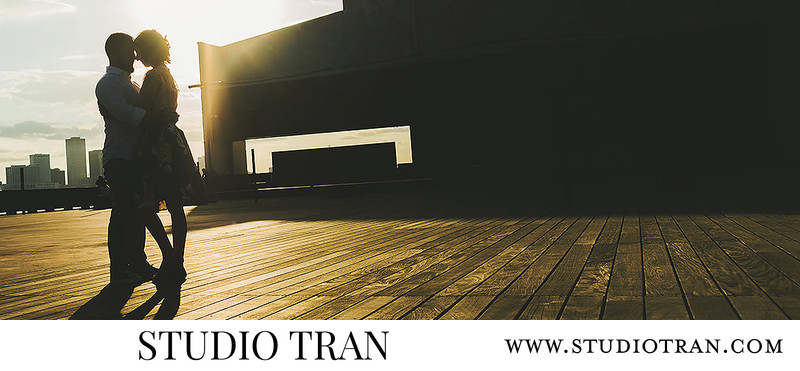 • Shop early for your wardrobe.
Don't be the last minute bride still at the mall looking for the perfect blouse an hour before your session. We've had it happen and I promise it never ends very well. Those brides unfortunately arrived feeling rushed, stressed and ultimately were unhappy with their wardrobe choices.
• Keep it simple
Depending on your location we may do quite a bit of walking. For this reason we suggest not carrying large bags with you. However we do recommend bringing comfortable shoes that slip off/on easily in between shots. You might want to rock those sexy high heels but to save your feet bring a pair of flip flops to do the walking in. If you have an outfit to change into we recommend bringing a friend to do the carrying.
• Make sure to pick a location early on if your desired location is outside of the New Orleans Area
If you want your session to take place outside of the New Orleans area then you will need to let us know early when scheduling. We usually schedule more then one session a day. However if a session is scheduled for a location outside of the New Orleans area, we will only schedule one session that day. If you do not tell us your location early enough and we schedule another session at a different time but on the same day as yours, we may not be able to accommodate your location request. So to be sure we are available to travel to the location of your choice, be sure to let us know when we schedule your session.
• New Orleans is well known for its festivals, galas, fairs and Mardi Gras!
We recommend making sure that there are no events going on in the location you want to photograph. We've shown up to locations in the past only to find that we were not allowed to photograph there. For example one couple wanted to photograph at Audubon Zoo and when we arrived there was a private function going on and the zoo was closed to the general public. Another time we went to Armstrong Park but a Farmers Market was taking place and we were not able to shoot around the crowds of people. French Quarter Fest, Jazz Fest and Mardi Gras bring many people into the city and make photographing in the French Quarter difficult.
• Map things out and know where you are going.
Be familiar with the location of your session and know where you are going. If you have any questions on where exactly we are meeting or you are unsure of directions, don't hesitate to ask us.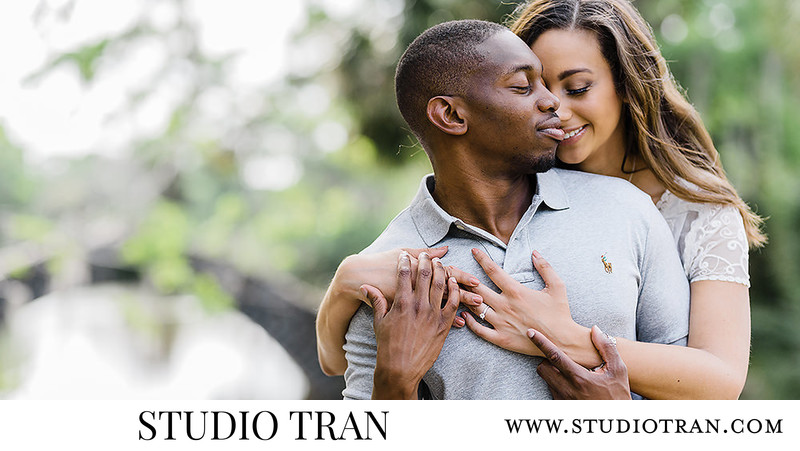 • Please arrive on time.
Since we schedule multiple sessions a day, please be considerate of your session start time. Unfortunately if you arrive late and we have another session scheduled after yours, your session time may be cut short. If you are having your hair & makeup done for the session, please schedule this so that you still have time to go home, dress and arrive on time. If your session is scheduled to start at 3pm and you arrive at 3pm to start getting dressed, then your session will still end on time even though we started late due to dressing. All sessions are 1 hour in length unless otherwise discussed. We want you to have fun and we definitely don't want you to be rushing or stressed when you arrive. Some locations provide a room to get dressed. If you are dressing at the portrait location we recommend arriving 30 minutes before your session to get ready. Also If you have to purchase a permit or pay a fee on the day of your session please make sure to do that before the start of your session. If your session is scheduled to start at 3:30 and you arrive at 3:30 but still need to take care of the permit/fee or get dressed, this will cut into your session time.
• Some locations require appointments, permits or fees.
You are responsible for making all appointments with the location and obtaining/paying any fees or permits that are required. We recommend calling ahead to see what is required. We don't want you to show up to your desired location and be disappointed because we are not able to photograph there due to unexpected fees or permits being required.